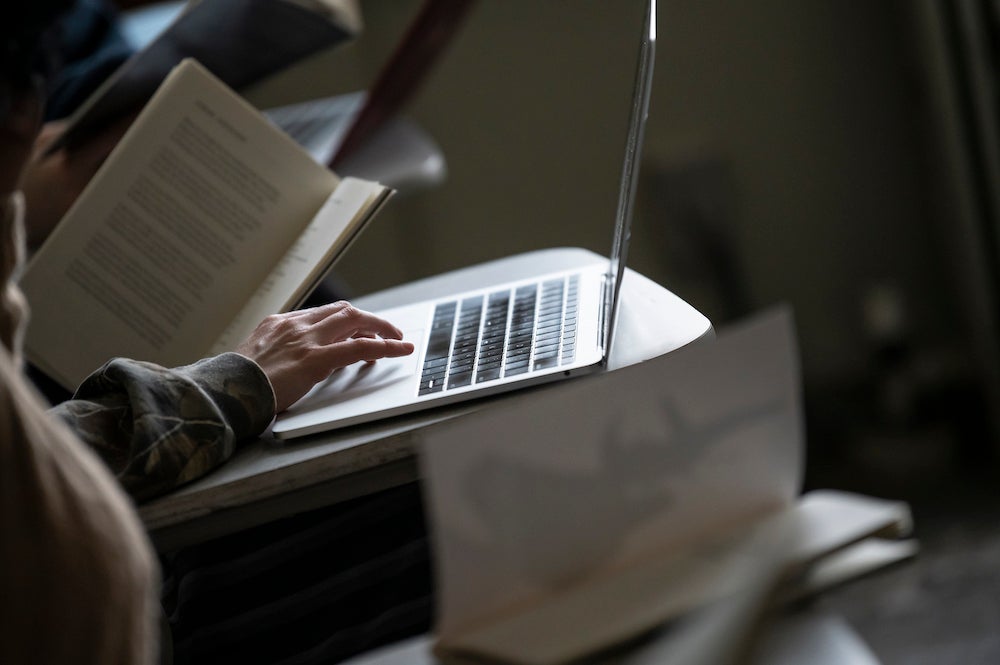 Pitt has a wide range of resources to support adult students. Whether you are looking for answers to specific questions about your financial aid or just want to learn about ways to get involved on campus, Pitt is ready to help you make the most of your experience. We encourage you to reach out to any of the offices below whenever needed! 
Thinking about coming to Pitt? Choose what admission path is right for you and get started with a virtual tour around Pitt's campus!  
Want to make the most of your prior coursework? Pick up right where you left off and use this credit transfer tool to see what credits will transfer from your previous education!