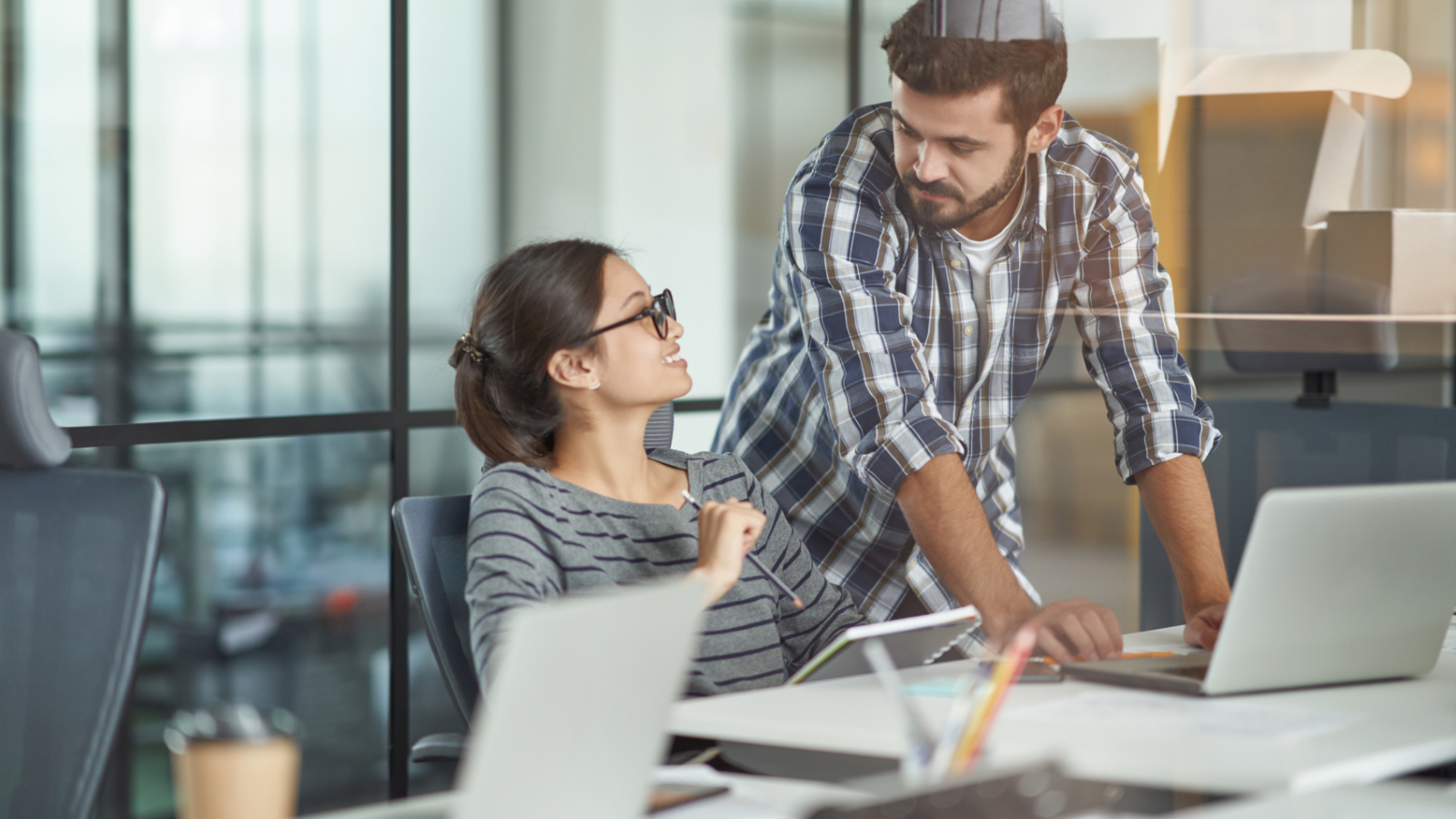 Each term, the College of General Studies (CGS) hosts a multi-month long interdisciplinary cohort of CGS-affiliated instructors who are embarking on the online (re)-design of their courses for the college's academic programs. Faculty course developers work collaboratively and individually with a team of instructional designers and meet as a group three times during the cohort program. Participants examine established standards and best practices in instructional design; explore innovative ways for creating engaging and effective online experiences; self-assess and peer-review each other's courses; and produce a fully developed online course in the Canvas Learning Management system.
What our faculty participants say:
The CGS Online Faculty Learning Community provides a highly personalized experience for faculty seeking to strengthen their online teaching. The cohort model provides a supportive, collaborative atmosphere, while the designated mile markers along the way encourage productivity and accountability without feeling rushed. 

One of my favorite aspects of this community is how faculty across different disciplines can compare their approaches to student engagement, assignment sequencing, Canvas course shell organization, and more, which I find particularly helpful whether forging a foundation for a new class or bringing a fresh online perspective to an established face-to-face course.
Megan Kappel, English Composition
Megan Kappel previously directed the Public & Professional Writing (PPW) Program and served as an Assistant Dean for Undergraduate Studies for the Dietrich School of Arts & Sciences and the College of General Studies. She enjoys strengthening her pedagogy and instructional design skills through the resources offered here at Pitt and recommends them for anyone interested in becoming a more effective and engaging educator.