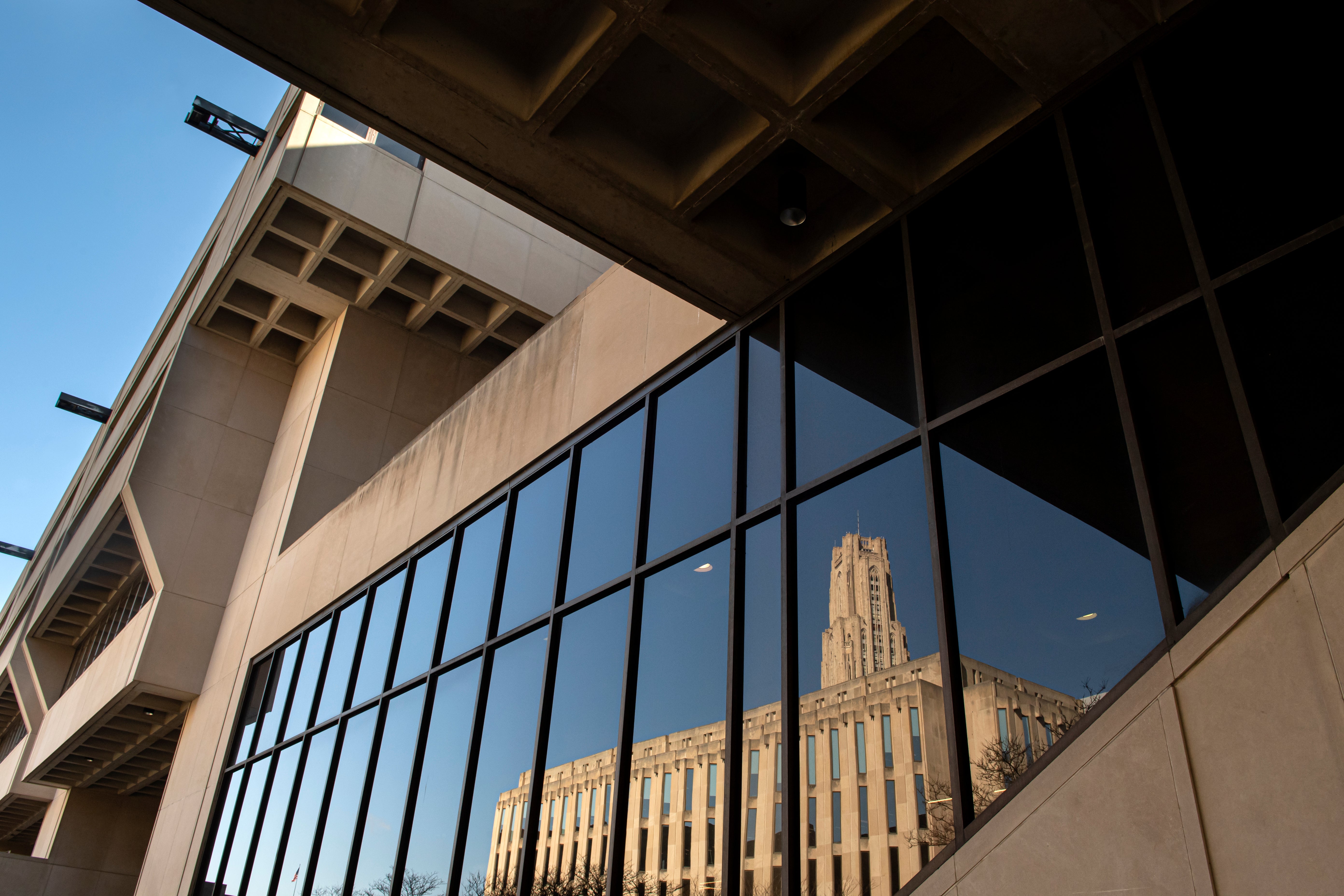 CGS Academic Programs is pleased to launch the new Excellence in Online Education Mini-Grant Program for Spring 2021.
The Excellence in Online Education Mini-Grant Program provides funding to CGS instructors participating in the Spring 2021 CGS faculty development cohort. The aim of the program is to support faculty who wish to maximize their online teaching practices in order to create a more impactful online course and student learning experiences.
Scope of Grant
Up to five (5) $300 grants awarded upon successful completion of cohort-related activities and workshops.
Eligibility
Must be registered for the Spring 2021 CGS Faculty Development Cohort;
Has not participated in prior CGS faculty development cohorts;
Has not received course development funding from CGS in the past five years;
Will be teaching a web asynchronous or hybrid class for CGS in Summer and/or Fall 2021;
Is committed to collaboration, excellence, diversity, and vitality in the 21st-century online classroom.
Application
A brief letter of interest to the CGS Programs Director at boryana.dobreva@pitt.edu when registering for the Spring 2021 Faculty Course Development Cohort.
Deadline (closed)
January 31, 2021, 11:59 PM EST
Questions
Contact Boryana Dobreva at boryana.dobreva@pitt.edu.