Whether you have just completed your first semester, are considering a major change, or are preparing for graduation, we have the answers to your most frequently asked questions. Below are links to some common resources for current students. If you cannot find what you are looking for, please contact your advisor.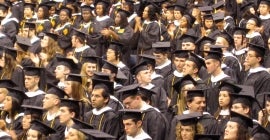 Degree Seekers
For students enrolled in one of our degree-seeking programs, the academic advisor is the first point of contact for questions about class scheduling, changes in enrollment, academic progress, and more. It is important to meet with your advisor regularly to ensure the best experience here at CGS. For general questions, check the walk-in advising schedule, call our office, or email our student support staff. 
Advising Appointments: 412.624.6600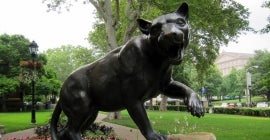 Non-Degree Students
If you are currently enrolled at CGS as a guest or post-baccalaureate student without an academic advisor, there's no need to feel lost! You are always welcome to attend our advising walk-in hours. Members of our student support staff are available over the phone at 412.624.6600, by email at cgs@pitt.edu, or at the front desk. The links below also provide help with some common questions.