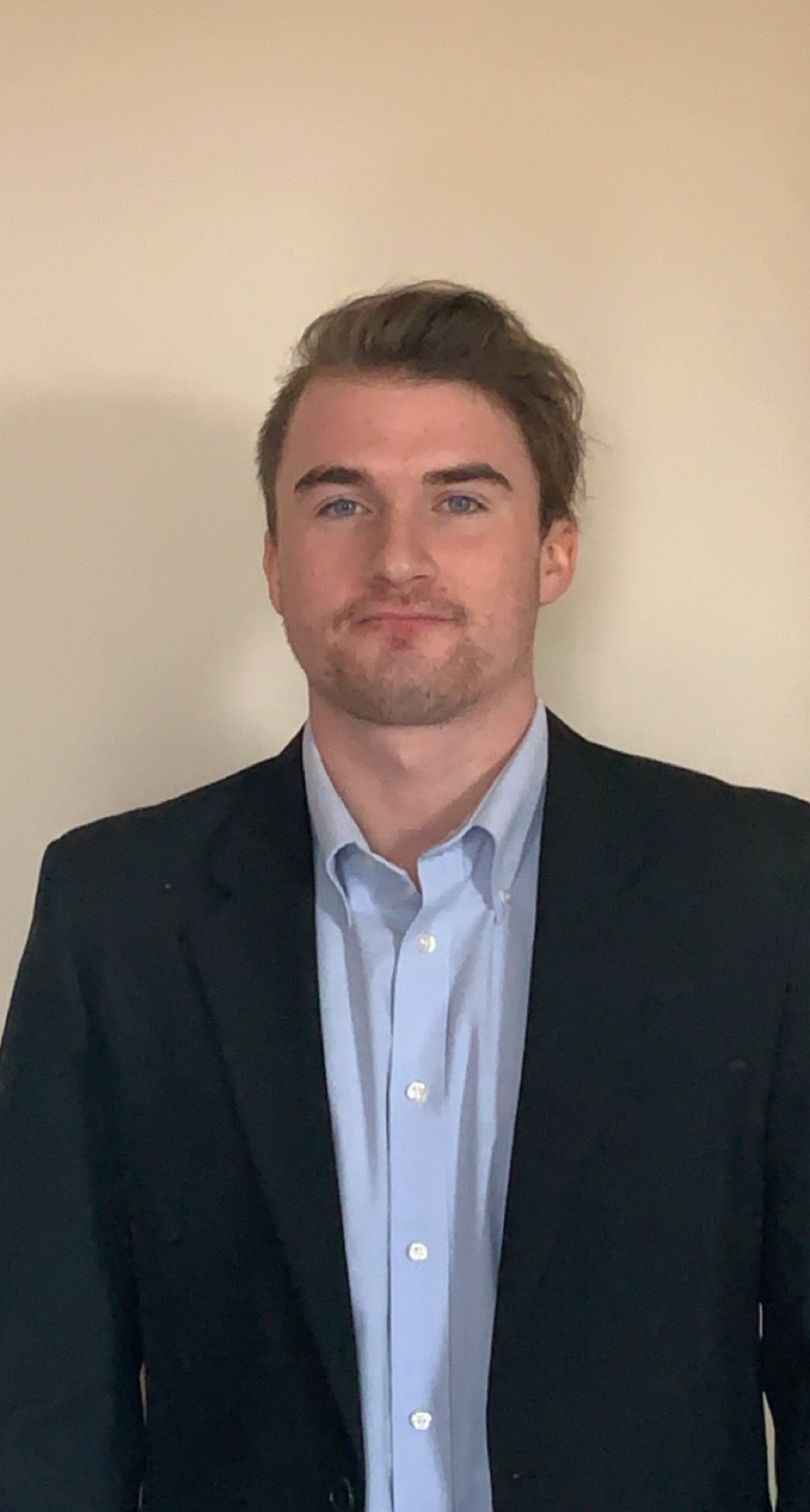 Meet Ryan McLaughlin, a senior pursuing a major in BA Administration of Justice (Forensics Specialization) and a  National Preparedness and Homeland Security Certificate.
Q: Why did you choose Pitt?
I chose Pitt after coming to visit and instantly feeling as though I fit in here. Pitt offered a lot of different opportunities and gave me access to a new way of life after growing up in a small town. It was enlightening being able to experience the many different and new things I had the opportunity to do here at Pitt.
Q: Why did you choose your CGS major and how does it relate to your future plans?
I originally started as a psychology major as I was interested in the various different aspects of the mind. However, I eventually made the change to an administration of justice major because I had the desire to incorporate my knowledge of the field of psychology into a career of law enforcement aligned work. Majoring in administration of justice allowed for me to study both areas of interest to me, and gave me deeper insight into criminology, or the psychology of a criminal. I hope to have a career in agencies like the FBI, where I can utilize my knowledge in the combined field to help others and protect the innocent, but also to help formulate a better understanding of crime and criminals, especially those struggling from psychological disorders.
Q: What keeps you busy outside of classes?
Outside of class I usually am working as I've been employed throughout most of my college career, or I am completing coursework for the classes I am enrolled in.
Q: What have been some of your greatest accomplishments and/or challenges here at Pitt?
One of my personal accomplishments was being able to find an adequate balance between school and work. It was pretty difficult to give 100 percent effort to both responsibilities. But I eventually was able to figure out managing my time more efficiently than I had before. Another accomplishment for me was receiving my first "A" grade in college. I have never been the greatest student, though it wasn't for lack of effort, and finally being able to earn that mark was almost overwhelming for me after putting in so much work to achieve it.
Q: Do you have any advice for your fellow students?
My advice would be to never count the cost of something. If you really want to achieve something, you have to be willing to put in the time and dedicate your effort to it. Writing off an opportunity because you have to wake up a bit earlier in the morning or stay up a bit later at night, or miss a night out with your friends will only serve to hinder any potential progress you could be making towards achieving your goal(s).
Photo Courtesy of Ryan McLaughlin.