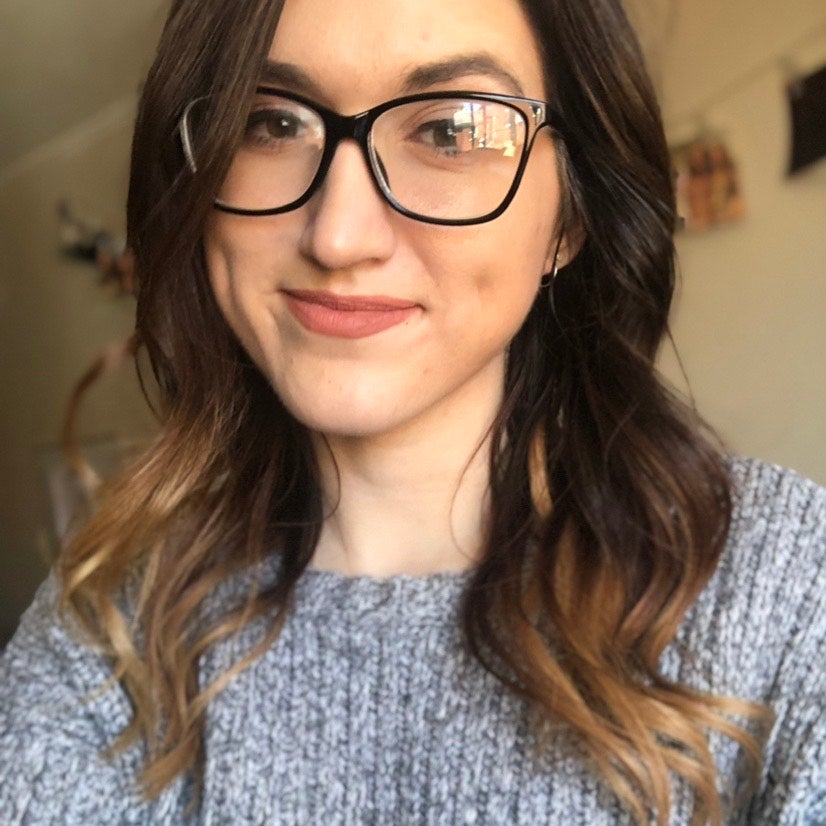 Meet Jenna Lindsay who is pursuing a double major in BA Administration of Justice and BS Psychology.
Q: Why did you choose Pitt?
I grew up around the City of Pittsburgh so it was a natural choice for me. I always loved the campus and the school.
Q: Why did you choose your CGS major and how does it relate to your future plans?
I was always had an interest in Criminal Justice. Through taking different courses at CGS, I decided to become a Administration of Justice Major. I am also getting a degree in Psychology and hope to work with patients in the criminal justice system.
Q: What keeps you busy outside of classes?
I currently work full-time as a dental assistant during the day. I am also pursuing research with Hillman Cancer Center and currently have an internship with Brookline Teen Outreach. When I'm not super busy I love being outdoors or getting to go to concerts (pre-pandemic).
Q: What have been some of your greatest accomplishments and/or challenges here at Pitt?
Balancing my schedule has always been a challenge, especially during a pandemic. I'm proud of being to manage it even if it's hard. I think personally how much I have to plan things out benefits me.
Q:  Do you have any advice for your fellow students?
Enjoy your time at Pitt and try to take a breather during stressful times. Your mental health is equally as important (if not more) as your academics. Invest in yourself.
Photo Courtesy of Jenna Lindsay.