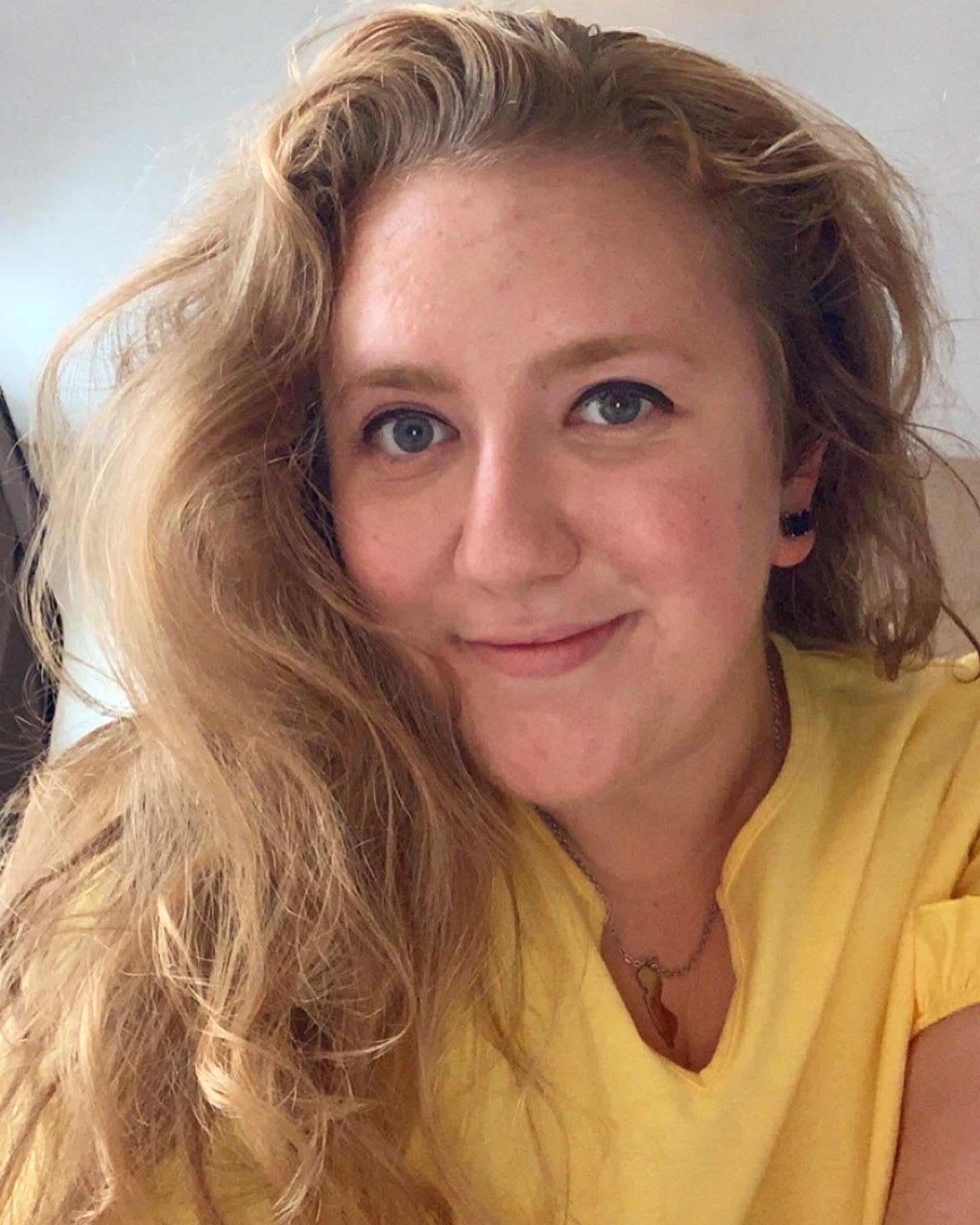 Meet Erica Fisher, who is completing the joint 3+1 BA Legal Studies/Master of Studies in Law program.
Q: Why did you choose Pitt?
Pitt is the only school I can confidently say has everything someone could need and want in a school. In the city but still campus-like, so many programs and activities, school spirit/sports, and more. No other school offers all of that the way Pitt does.
Q: Why did you choose your CGS major and how does it relate to your future plans?
Legal Studies was an easy choice once I took my first class within the program. I have always loved law and policy, and this major is one where I could learn about different sectors and intricacies of law in depth.
After graduation, I plan to work for a nonprofit and focus on policy and advocacy regarding civil rights law as a research analyst or strategist.
Q: What keeps you busy outside of classes?
I'm an active member of the Pitt Debate Team, Phi Alpha Delta pre-law fraternity, Pitt Pathfinders, and volunteering with Jewish organizations on campus! I also have an internship with the Abolitionist Law Center - a nonprofit that works for criminal justice/prison reform.
For leisurely fun, I like to find new places to eat with my friends, watching countless movies, play with my pets, and watch tiktoks.
Q: What have been some of your greatest accomplishments and/or challenges here at Pitt?
Accomplishments- I am the first person at Pitt to do the joint 3+1 Legal Studies/Master of Studies in Law program. While I am no longer taking undergrad classes, my credits from the one-year masters program cross over into that for undergrad, allowing me to graduate in four years with two degrees. Also, I was able to juggle a couple jobs and different extracurricular activities in with classes on top of a social life outside of that.
Challenges- Finding the major that worked best for me! so many to choose from, but Legal Studies and the MSL program was perfect for me. Also, staying motivated in a pandemic was difficult for all of us. And starting grad school and juggling my new graduate student life with my same undergraduate one still going was difficult to do.
Q: Do you have any advice for your fellow students?
Explore and take classes that genuinely interest you. Don't choose a major that you THINK will get you where you want to be - pick one that makes you excited to learn the information and engage with the material.
And of course, do not doubt yourself! Push yourself to take that upper level class or expand into another minor or certificate. Take advantage of the opportunities you're given in and out of class settings - they're there if you look for them.
Photo Courtesy of Erica Fisher.