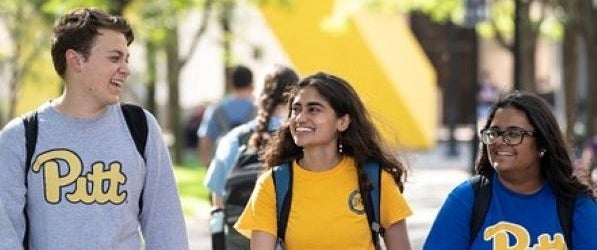 Please stop by!  Don't miss this great opportunity to meet our CGS Student Government!
October is Mental Health Awareness Month (MHAM) and our CGS Student Government would like to provide "care packages" to students on:
Wed., October 12th from 12-2pm (William Pitt Union Plaza) 
Mon., October 24th from 12-2pm (Front of the Towers Dormitories)
These care packages include healthy snacks and literature with mental health resources on campus.
Pitt is also offering several events throughout the fall discussing Mental Health.  Check out the Events Calendar to see what's available!