March 4, 2019 - 5:00pm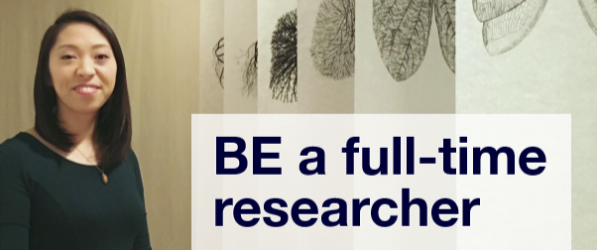 The Brackenridge (BE) fellowships are named for Hugh Brackenridge (1748-1816), the founder of the University of Pittsburgh. They support full-time undergraduate students on the Oakland campus while they devote full-effort to conducting an independent research or creative project under the guidance of a faculty or graduate student mentor. These Fellowships are open to undergraduates from any field. 
Brackenridge Fellows receive a stipend of $4,000 for the summer (mid-May through early August) to assure that they can devote themselves full-time to their projects and the associated responsibilities without having to support themselves by means of a summer job. Fellows may not take a summer course or hold a summer job.
In addition to working on their individual research projects, all Fellows must be available to attend weekly seminars during which students discuss and present reports on their research, a series of lectures, workshops, and panels given by some of the faculty mentors throughout the summer, and a retreat for the entire group which starts the summer program.
During the following fall semester, all fellows will be required to present a poster at the Honors College research fair.
Projects may be analytic or purely creative. The Brackenridge supports any form of research, scholarship, or creative work that is appropriate to a student's discipline.
For more information and to apply, click here.